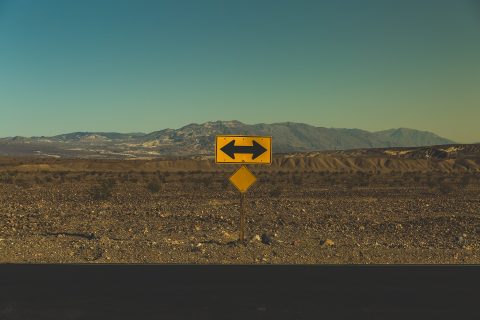 Due to Covid - 19 "The Way" is currently inactive.  
 
 Jesus saith unto him, I am the way, the truth, and the life: no man cometh unto the Father,
but by me.
                            -John 14:6
Fridays between 7:00 pm and 8:30 PM everyone is welcome to The Way. A time to come together and fellowship Friday evenings to welcome the Sabbath, grow and plan to reach out!  Everyone gathers first in the sanctuary to welcome the Sabbath and join together in a time of praise before splitting into the five groups listed below.
    
      Explorer (Under 12) Children
      Energize (12-18) - Youth
      Engage (18-25) - Collegiate
      Enrich (Bible Marking, Men's Group)
      Español (Adult Worship in Spanish)
      Impact (25-35, Young Adult)
      Pathfinder (Camino a Cristo Club in English)
Please note that during the summer The Way may be on hiatus. Please check the Calendar or with the Info Desk and Church Office for up to date information.